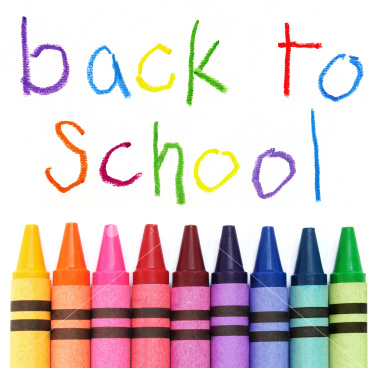 It's time to welcome new and returning families to Tree House Playschool for the 2014/2015 school year! Parent Orientation Sessions for our three school sites are scheduled for September 2nd-4th and students have been invited to a scheduled Open House on September 4th and 5th. First day of school is staggered, starting September 8th through 10th. All information regarding parent & student orientation was sent to registered families via email. If you did not receive your information, please do not hesitate to email or call.
If your child is NOT registered but would like to join us this year, there are still a few spaces available! Please click above on the updated "Classes" and "Registration" buttons for full information as to how you can join us.
Hoping all families had a wonderful summer break. We are looking forward to seeing all of you next week – new shoes & backpacks, new faces, new memories. It's going to be an amazing year!